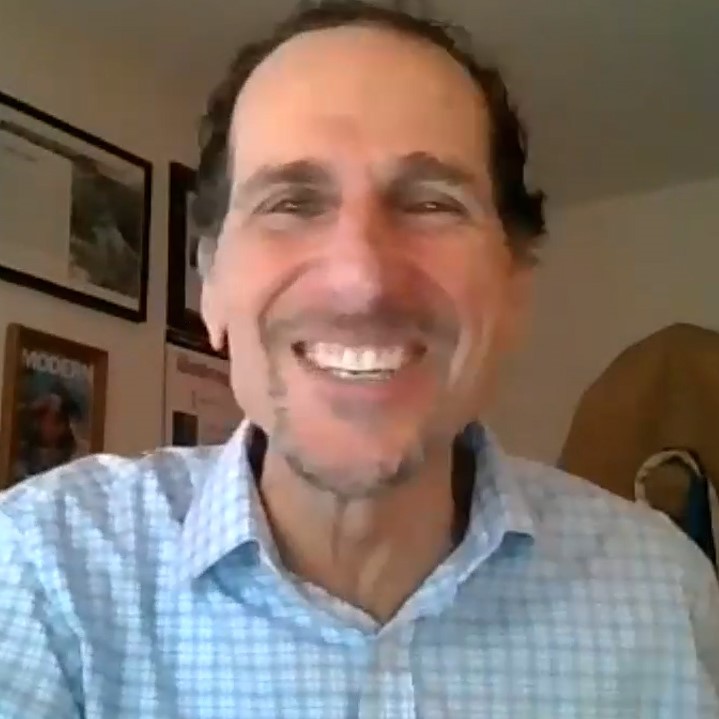 Costas Christ, executive director of Beyond Green, part of Preferred Hotel Group, talks with James Shillinglaw of Insider Travel Report about how his budding collection of hotels and resorts committed to sustainable tourism will help change the ethos of hospitality as more upscale travelers seek out "green" products and services. Christ, an expert and pioneer in sustainable tourism, is working to make sustainable tourism a reality in a very practical way. For more information, email traveladvisors@staybeyondgreen.com or visit www.staybeyondgreen.com/travel-advisors. 
No time to watch this video? Listen to the audio podcast with the same title, available on
Spotify
,
Pandora
,
Stitcher
,
PlayerFM
,
Listen Notes
,
TuneIn + Alexa
,
Podbean
,
iHeartRadio
, 
Google
,
 iTunes Apple Podcasts
 and
Amazon Music/Audible
.