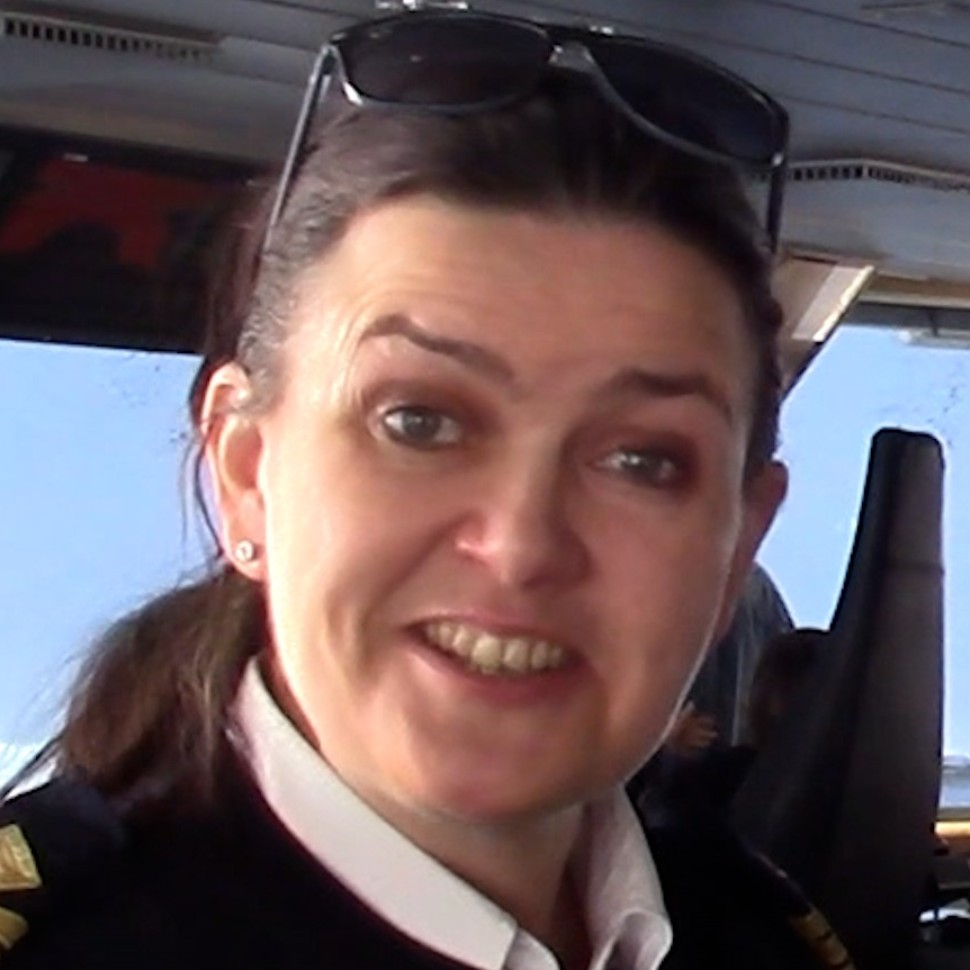 Heidi Norling, captain of the National Geographic Resolution, talks with David Cogswell of Insider Travel Report about how Resolution was purpose-built for expeditions. She is a Polar Class Five ship, with azipod propulsion, easy Zodiac deployment and a large high-tech bridge, always open to guests. For more information, visit www.expeditions.com.
If interested, the original video of this podcast -- with supplemental pictures and video -- can be found on the
Insider Travel Report Youtube channel
  or by searching for the podcast's title on Youtube.