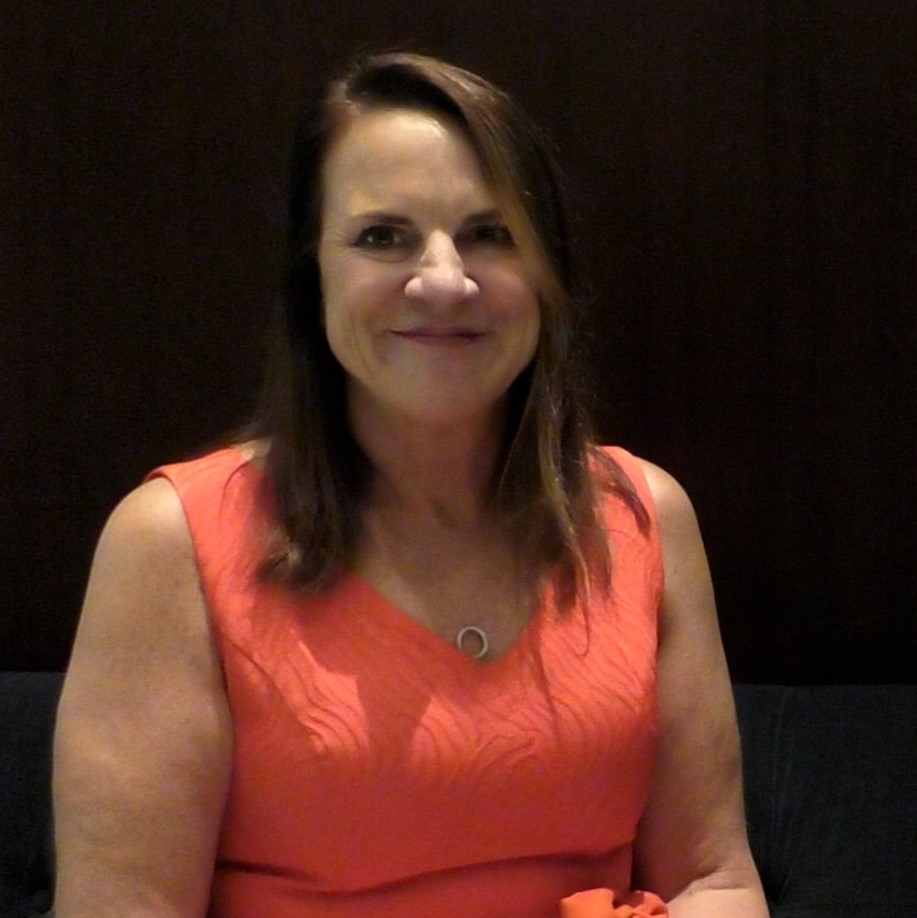 Lisa Bertini, national sales director-North America for Aurora Expeditions, talks with James Shillinglaw of Insider Travel Report about her Australian-based expedition cruise line, which has two ships offering Antarctica programs plus some very usual sailings to destinations around the world. Aurora Expeditions, which is more than 30 years old, was actually founded by an intrepid explorer, Greg Mortimer, whom one of its ships is named after. Bertini describes the Aurora's ships, their itineraries and how the expedition cruise line is emerging from the pandemic. For more information, visit www.aurora-expeditions.com. 
If interested, the original video of this podcast -- with supplemental pictures and video -- can be found on the
Insider Travel Report Youtube channel
  or by searching for the podcast's title on Youtube.