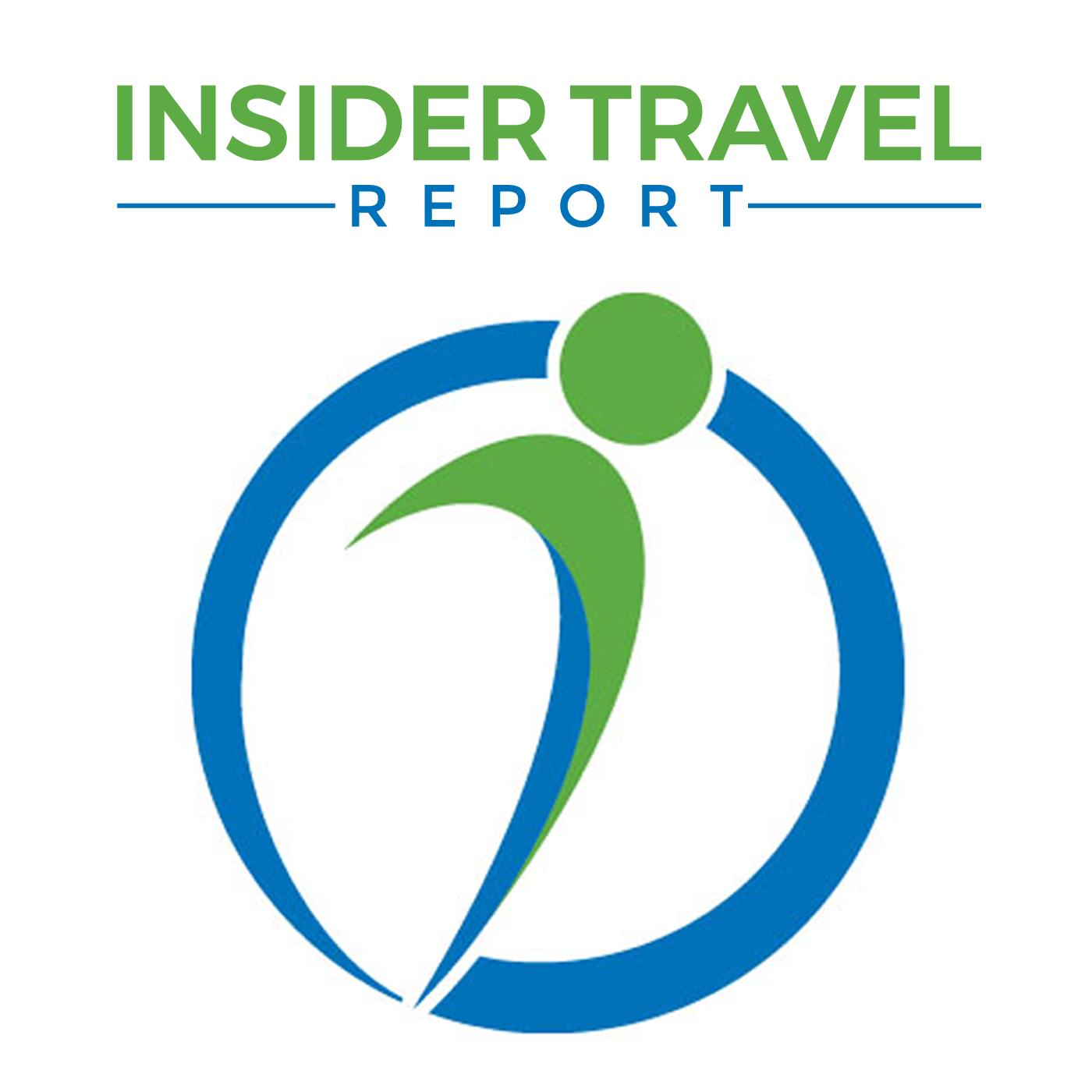 Insider Travel Report assists travel advisors by discussing the changing travel landscape with a line-up of special guests VIP guests, the movers and shakers shaping the travel industry and ordinarily hard to reach. Each episode features one-on-one conversations with industry leaders giving listeners firsthand insight as they delve into a variety of timely topics.
Episodes
Wednesday Sep 13, 2023
Wednesday Sep 13, 2023
Liz Coleman, vice president of sales for Paul Gauguin Cruises in the U.S., talks with Alan Fine of Insider Travel Report about the 25th anniversary of the Paul Gauguin, her upgrades, as well as how to sell the ship and to what type of guest. Coleman goes over promotions for guests and for travel advisors, including special training programs. She also reveals plans for three new longer voyages of 14-, 16-, and 20-nights that will delve into Oceania, Indonesia and Melanesia as the ship moves to dry-dock for maintenance and still more upgrades in 2025. For more information, visit www.PGCruises.com.