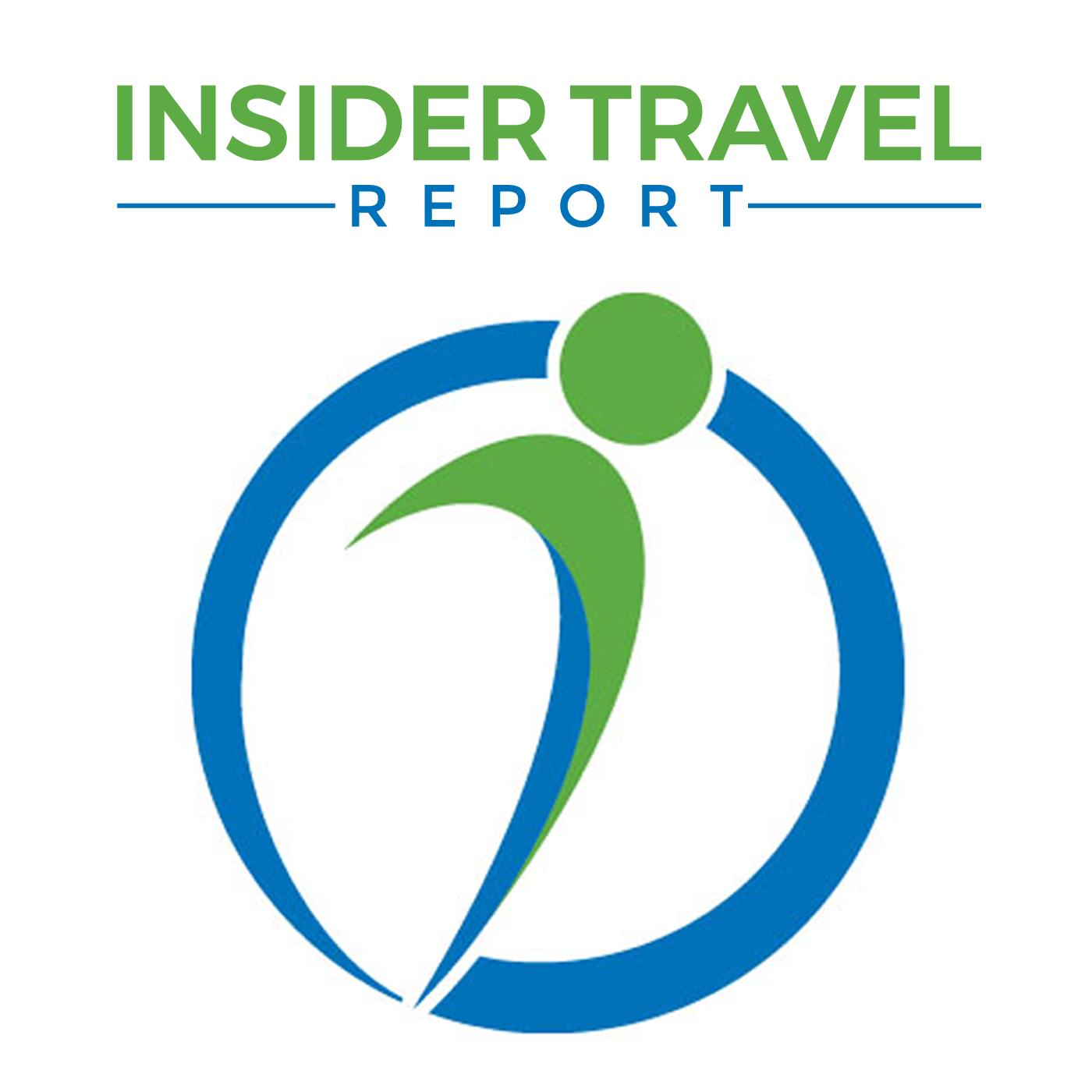 Insider Travel Report assists travel advisors by discussing the changing travel landscape with a line-up of special guests VIP guests, the movers and shakers shaping the travel industry and ordinarily hard to reach. Each episode features one-on-one conversations with industry leaders giving listeners firsthand insight as they delve into a variety of timely topics.
Episodes
Tuesday Jun 22, 2021
Tuesday Jun 22, 2021
Laura McMillan, director of audience strategy at Coventry City of Culture Trust, talks with James Shillinglaw of Insider Travel Report about how Coventry was selected as a city of culture, what programs are being offered, what events Americans should be interested in attending, the history of the city and much more. The good news is that while the celebration has already begun, it will last well into next year, meaning there's still time to book your clients to Coventry when Britain opens to Americans as expected later this summer. For more information, visit https://coventry2021.co.uk.