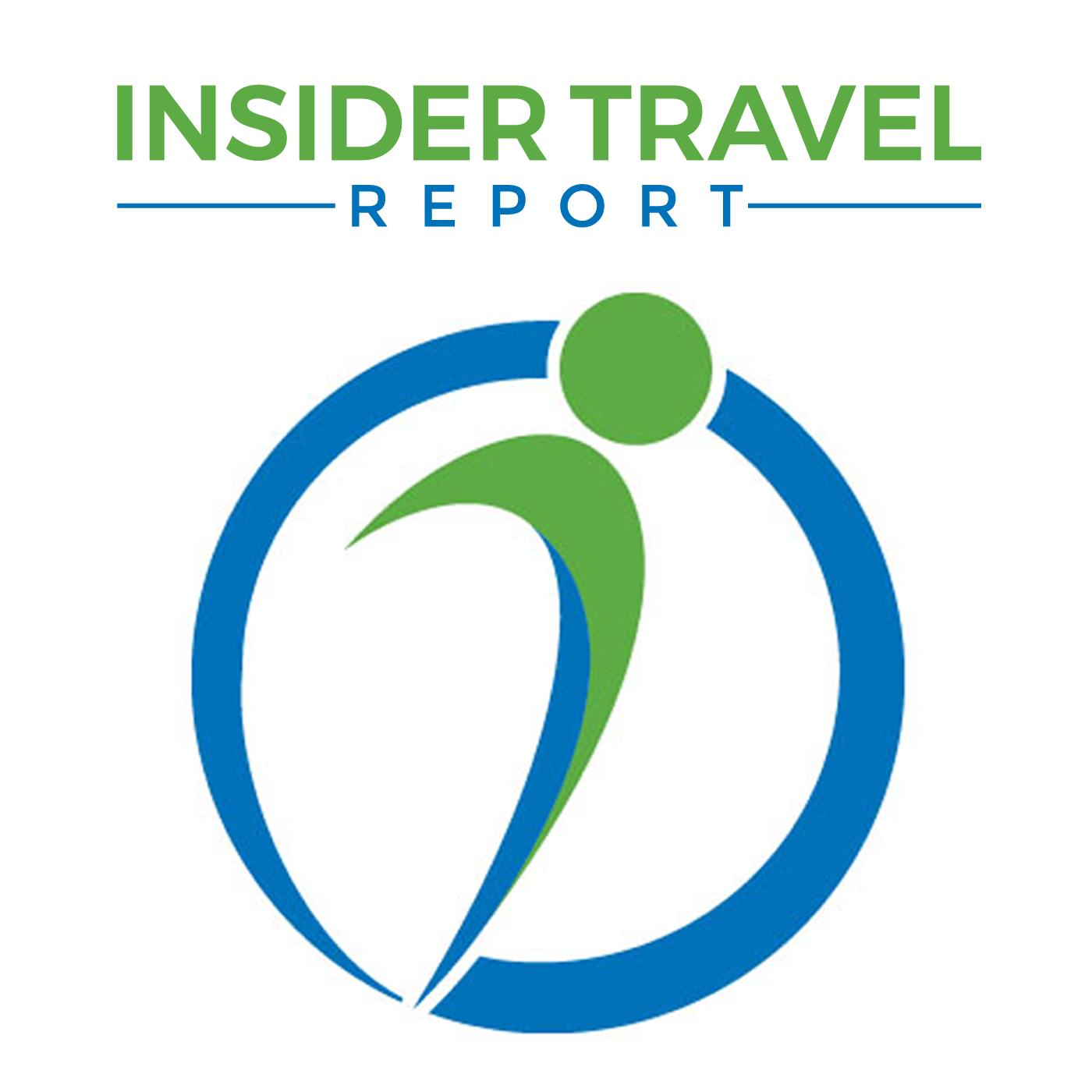 Insider Travel Report assists travel advisors by discussing the changing travel landscape with a line-up of special guests VIP guests, the movers and shakers shaping the travel industry and ordinarily hard to reach. Each episode features one-on-one conversations with industry leaders giving listeners firsthand insight as they delve into a variety of timely topics.
Episodes
Thursday Aug 24, 2023
Thursday Aug 24, 2023
Gilad Berenstein, a member of Virtuoso's board and TK, talks with James Shillinglaw of Insider Travel Report about the state of travel technology today, particularly the technology that is beig used and can be applied to the travel trade. Berenstein led a special conference on technology at Virtuoso Travel Week earlier this month were top tech companies served on panels and gave talks about their products, and even technology companies from outside travel participated. From AI to back office systems to itinerary developers and more, it's once again a whole new world out there. For more information, visit www.virtuoso.com.