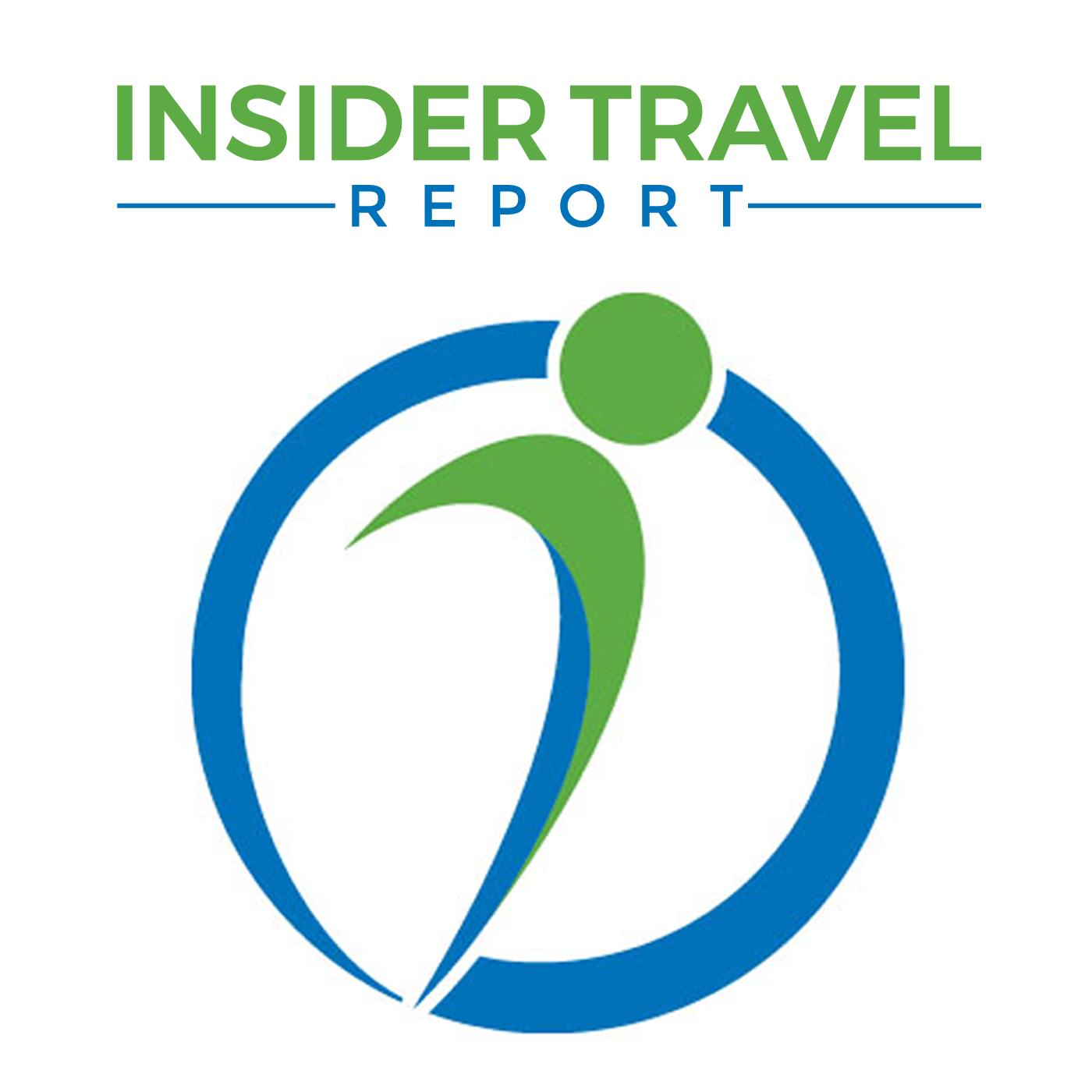 Insider Travel Report assists travel advisors by discussing the changing travel landscape with a line-up of special guests VIP guests, the movers and shakers shaping the travel industry and ordinarily hard to reach. Each episode features one-on-one conversations with industry leaders giving listeners firsthand insight as they delve into a variety of timely topics.
Episodes
Monday Aug 28, 2023
Monday Aug 28, 2023
Silversea's Joe Leon, head of sales for the Americas, and Peter Shanks, managing director-U.K., Ireland, Middle East and Africa, talk with James Shillinglaw of Insider Travel Report about the key selling points of y previous cruise ship. From the position of the pool and the stack on the top decks to the spacious new interiors, Silver Nova sets out to reinvent the luxury cruise ship. For more information, visit www.silversea.com.
If interested, the original video of this podcast can be found on the Insider their brand new Silver Nova, which has a unique asymmetrical design unlike anTravel Report Youtube channel or by searching for the podcast's title on Youtube.