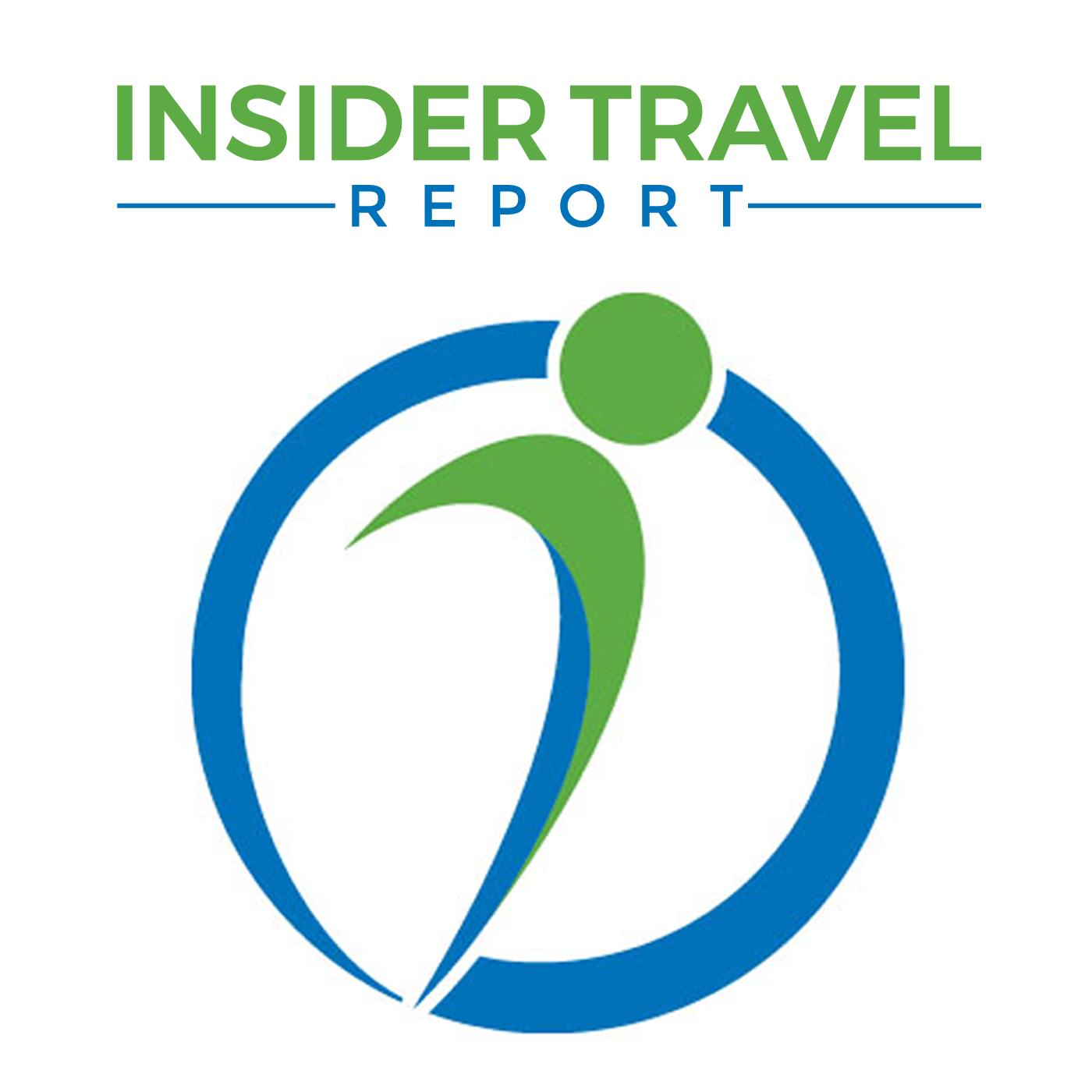 Insider Travel Report assists travel advisors by discussing the changing travel landscape with a line-up of special guests VIP guests, the movers and shakers shaping the travel industry and ordinarily hard to reach. Each episode features one-on-one conversations with industry leaders giving listeners firsthand insight as they delve into a variety of timely topics.
Episodes
Thursday Sep 14, 2023
Thursday Sep 14, 2023
Gaelle Pichon, cruise director for Paul Gauguin Cruises, talks with Alan Fine of Insider Travel Report about how she enriches the voyages for her guests with the help of her seven Tahitian performers/ambassadors, a troupe called Le Gauguin and La Gauguin. Together, they bring the culture and traditions of the islands organically onto the ship. Pichon also details Gauguin's guest speaker program, which included on this cruise a lecture by actor Bruce McGill, whose more than 60-year career has included "Animal House" and Steven Spielberg's "Lincoln." For more information, visit www.PGCruises.com.